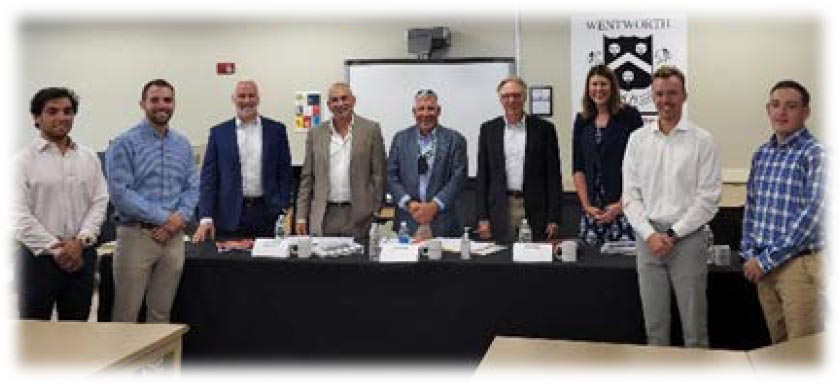 There are many notable reasons why Keville Enterprises, Inc. (Keville) values Wentworth Institute Technology's (WIT) executive leadership, faculty, students, and alumni over the past two decades.

We are proud to say that Keville Enterprises has employed more WIT graduates than any other college across the country. Keville values our 150+ diverse workforce with eight offices spanning across the nation. Our employees' professionalism, experience, loyalty, and work-ethic are what makes us an industry leading CM firm.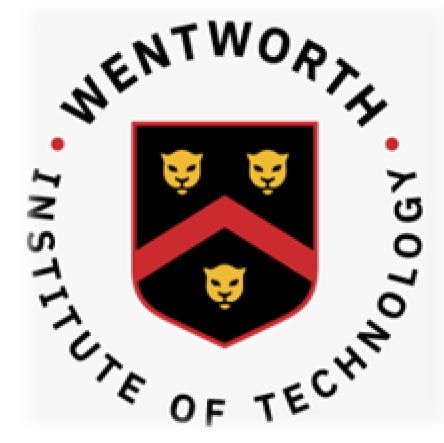 Wentworth has recently been ranked #1 for "Best Colleges for Construction Management." This is a wonderful achievement for WIT and we are honored to be actively involved with this first-rate University.
Keville Enterprises continues to build upon our long-standing relationship with WIT, and we look forward to hiring many additional Construction Management (CM) WIT professionals in the future.
Christine Keville remains one of our industry's strongest proponents of Wentworth. Christine has proudly served on Wentworth's Board of Trustees from 2009 to 2021, and currently serves as a WIT Trustee Emeriti since 2021. Christine was honored to deliver Wentworth's 2016 graduation commencement address, where she received an Honorary Doctorate Degree in Engineering. Christine continues to take every opportunity to foster the growth of the next generation of Construction Management professionals and encourages Keville's employees to do the same.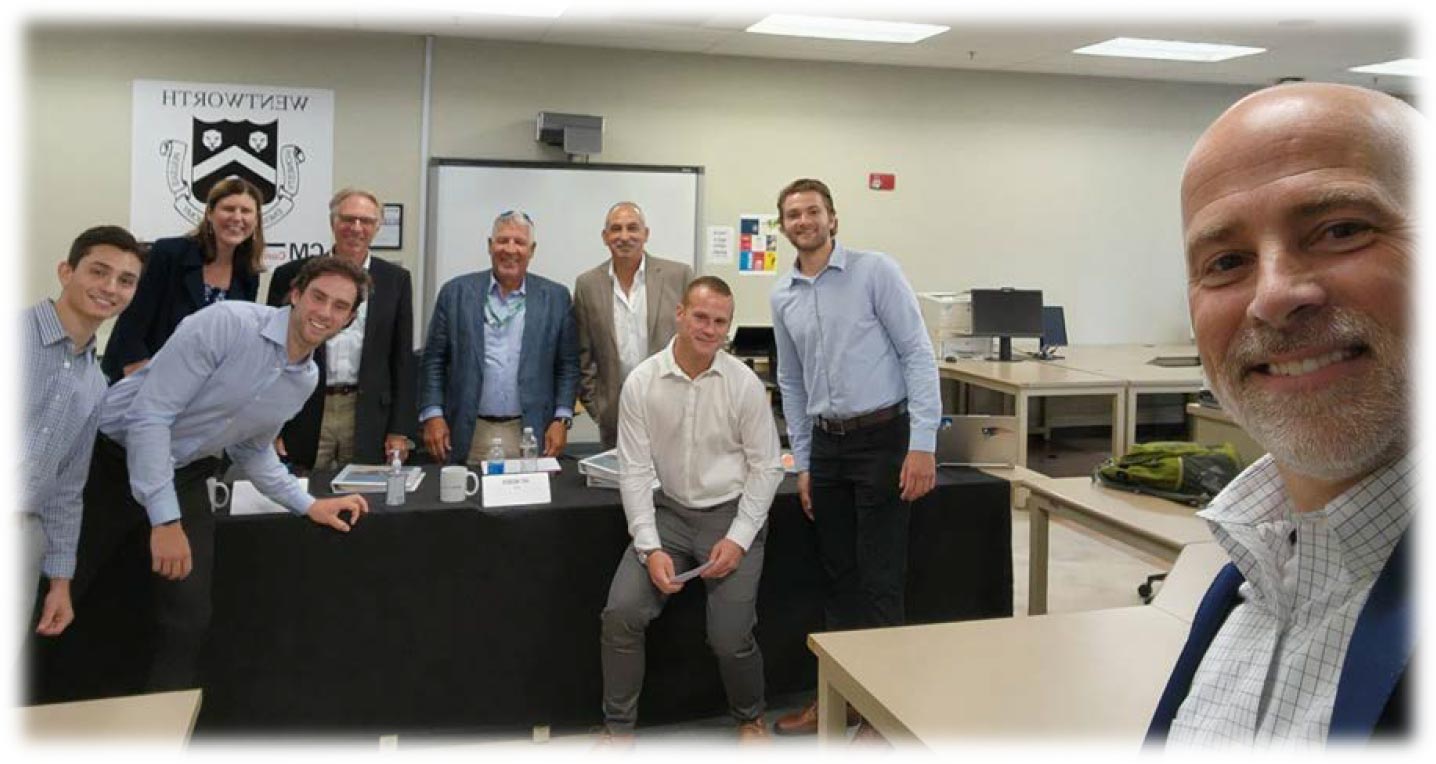 During the summer of 2022, Keville's Vice President of Project Controls, Matthew Poirier, served as an Adjunct Professor within WIT's Senior CM Capstone Course. Matt is a WIT alumnus who proudly shared with his students that he was enrolled in this same course during his senior year at WIT.
During this CM Capstone Course, students were assigned a bridge replacement project. WIT faculty/leadership were very excited to see an infrastructure project be selected, as WIT is currently planning to expand their CM Program with an infrastructure track. Keville Enterprises is very proud to share our notable infrastructure experience with WIT's next generation of infrastructure leaders.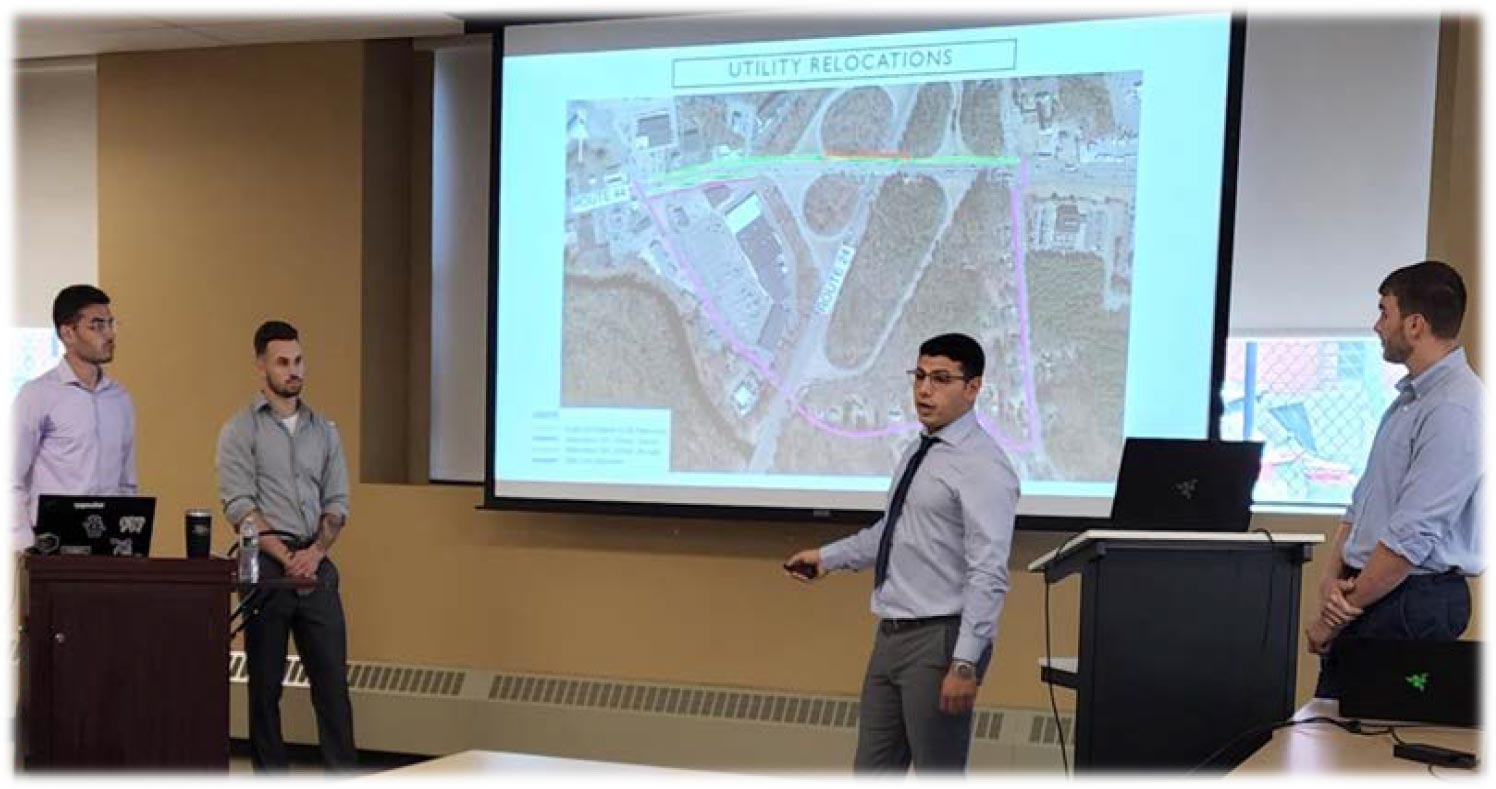 In this course a request-for proposal, initial construction drawings/plans, construction specifications, addenda, and deliverables were assigned to the students. Over the next several weeks, the CM students developed a pre-construction proposal/presentation, followed by a construction proposal/presentation.
course deliverables many presentations and written submissions over the full semester, including a pre-
construction schedule, quantity surveys, limitations of operations reviews, several cost estimates, organizational structure approaches, risk assessments, value engineering reviews, construction staging, constructability assessments, safety plans, site logistics plans, and a guaranteed-maximum-price submission.
The conclusion of the course was the most exciting and rewarding phase, for both the faculty and the students. After completing a series of revisions to narratives and dry-run presentations, each of the 3 groups of students provided their final written proposals (with professional level graphics) and a comprehensive presentation to a panel of experts. This WIT proposal/presentation format mirrors what seasoned industry professionals develop when seeking a 'best-value' selection process for construction phase services contract.
Matt assembled a top-notch industry panel of infrastructure experts to deliver real world selection panel experience to these students.
The selection panel included Victoria Sheehan, Jay Neider, Ed Hunter, and Sam Sleiman who have all previously chaired owner/agency selection panels and were all proud to serve on this Capstone selection panel.
• Sam Sleiman, P.E., CCM, FCMAA, NAC, Hon.D.Eng is Executive Vice President, National Transportation at Suffolk Construction, and previously served as the Director of Capital Programs and Environmental Affairs at the Massachusetts Port Authority.
• Jay Neider is Chief of Capital Programs for the MBTA, and previously served as the Deputy Director of the Dulles Corridor Metrorail Project.
• Ed Hunter, CCM is Senior Transit and Rail Project Manager for the HNTB Corporation, and previously served as the Assistant General Manager for Design and Construction at the Massachusetts Bay Transportation Authority (MBTA).
• Victoria Sheehan, P.E. is Commissioner of New Hampshire Department of Transportation, and previously served as the Manager of Strategic Planning and Highway Performance for the Massachusetts Department of Transportation.

Energy levels were at their peak as the senior students conducted presentations to this distinguished selection panel for 30 minutes, followed by 20 minutes of questions.
The results of this large industry interaction (from Keville leadership, industry leaders, WIT faculty, and the students) all lead to a very clear demonstration of why Keville Enterprises values the next generation of WIT construction management professionals. The presentations from each of these three student groups truly impressed the selection panel.
Keville Enterprises is very proud of each one of the graduates within the class of 2022 CM Program. Congratulations to all the 2022 WIT grads!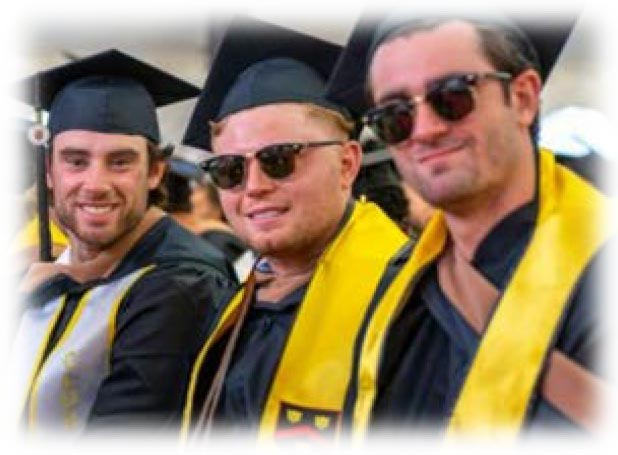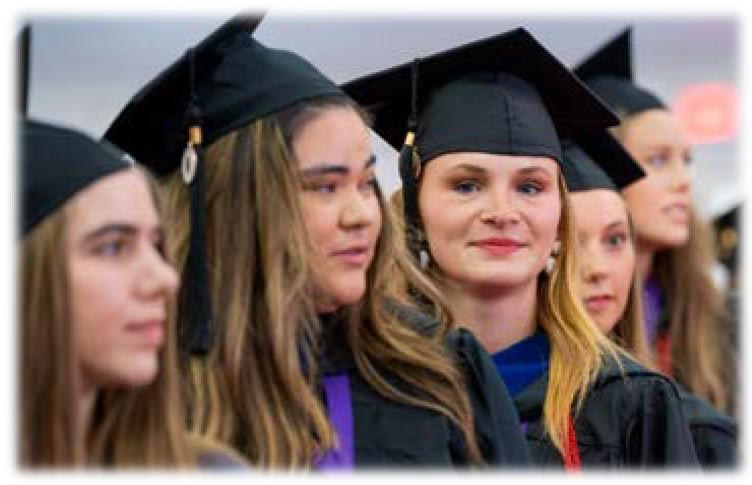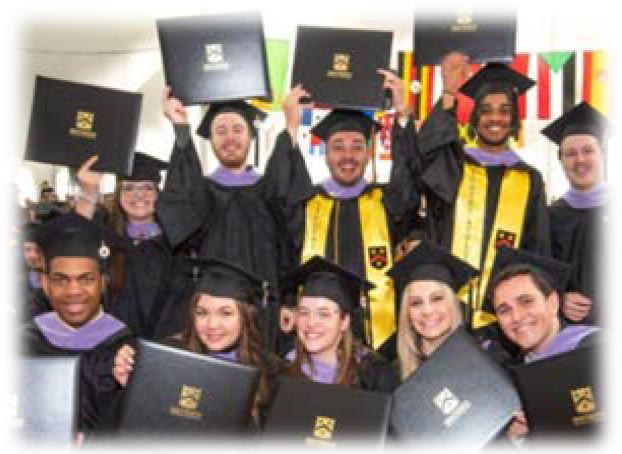 Keville Enterprises understands the importance of building a strong base of CM infrastructure professionals in the future. We also know that there is great value in being part of this type of development for student success. For these reasons, Keville looks forward to continuing our rewarding working relationship with Wentworth Institute of Technology.
For more information or ways for you to get involved, please contact Matt Poirier at mpoirier@keville.com or 617-548-3514.